Welcome to Pigagro Group!
About us
Pigagro is a Danish owned agricultural group of legally independent but management integrated  companies, one of the local market leaders in the business of pig production and land cultivation.
Pigagro group was established in 2001 and since then we renovated our farm facilities and significantly increased production and efficiency. We are proud that most of our production ends up on local food market.
Pigagro group represents in Slovakia following companies – Pigagro, s.r.o.; Agroland Ipel, s.r.o.
Our headquarter is located on plant farm in Ipeľský Sokolec (Levice district).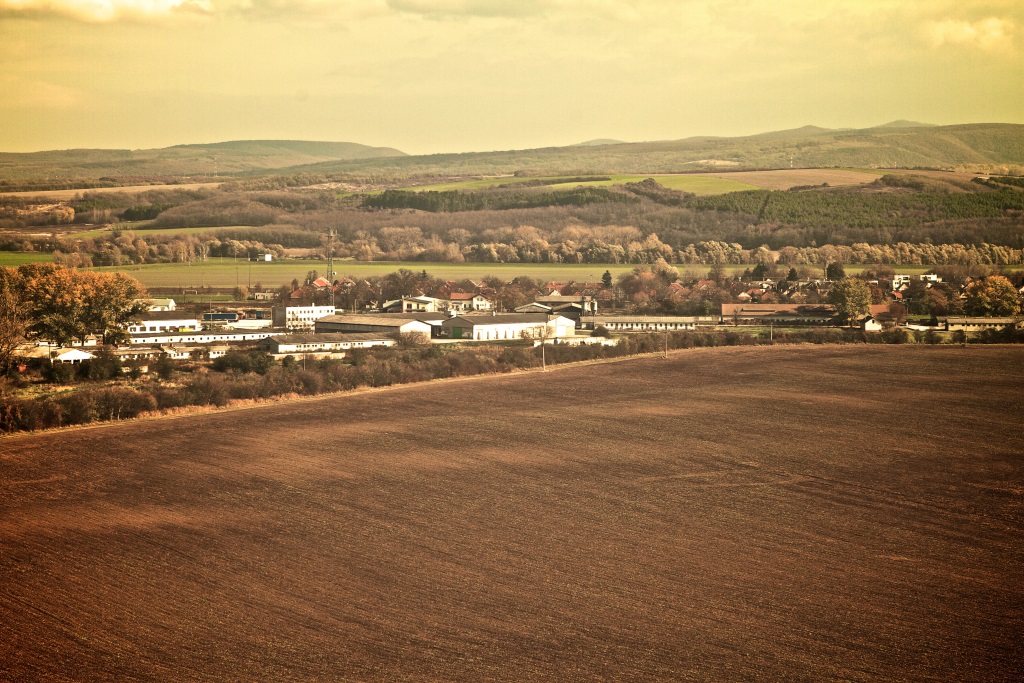 Basic facts & figures
Danish agricultural company
pig & plant production
5 farms in Slovakia
production capacity for over 4.000 sows
130.000 pigs produced annually
3.000 ha of cultivated land
ca 100 employees
Where can you find us
With ca 100 employees we are now producing pigs at 5 farms in south-west and central Slovakia.