Pig Production
Our company is today one of the market leaders in pig production. At one time we take care of about 4.300 sows and we annually produce 110 000 pigs. Main part of our production is sold to Slovak slaughterhouses.
Wherever possible our company is following multi-siting production principle where sows and fatteners are in separated locations.
We produce pigs in 6 farms. Since 2001 most of our farms went through major renovation of production facilities in which we now operate according worldwide best practicies.
Pig production cycle consists of 4 phases:
1. insemination of sow;
2. farrowing;
3. weaning piglets;
4. growing weaners to slaughter pig.
The whole process since insemination until sales of slaughter pig takes typically 42-43 weeks. According to production cycle we also distinguish between reproduction and fatteners farms.
Production sites in Jesenské and in Kružno belongs to reproduction farms where inseminations and farrowings are conducted.
Fatteners farms, where weaned piglets are put after weaning from the sow, are located in Dóra, Dolné Semerovce, Bruty and Svodín.
Farm in Ipeľský Sokolec is strictly quarantine site for purchased sows before they are put into regular herd in reproduction farms.
---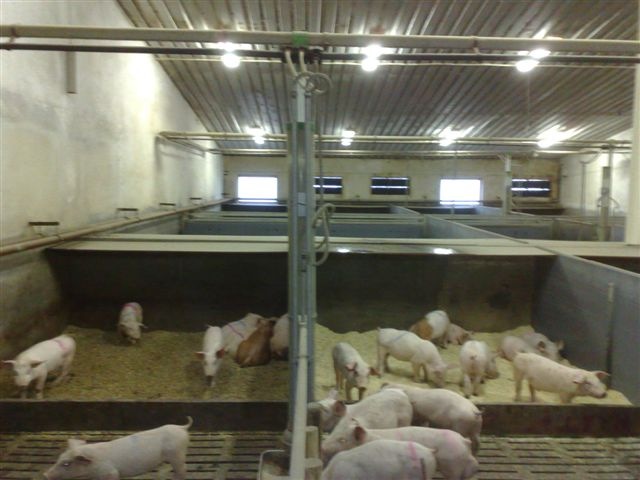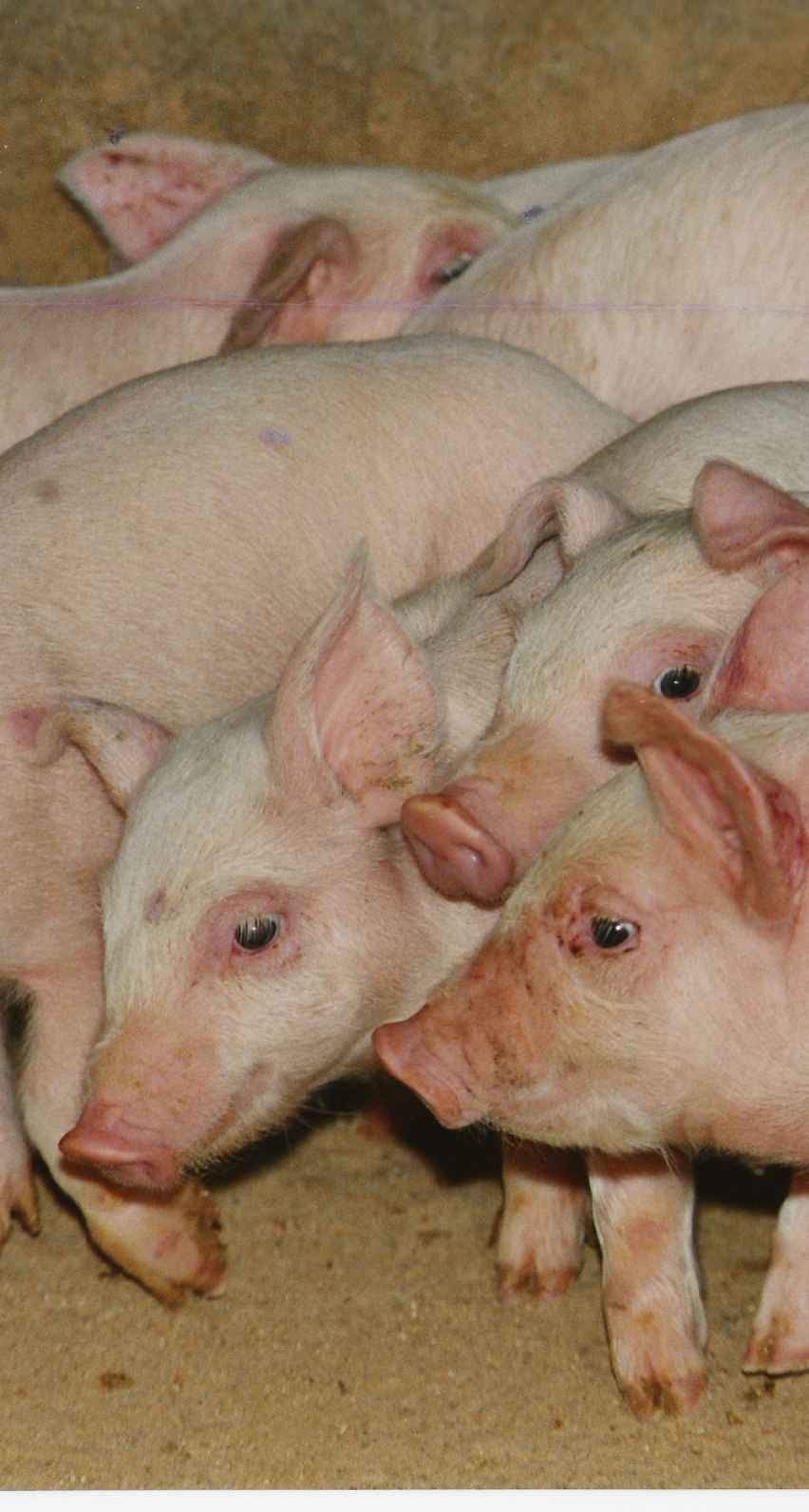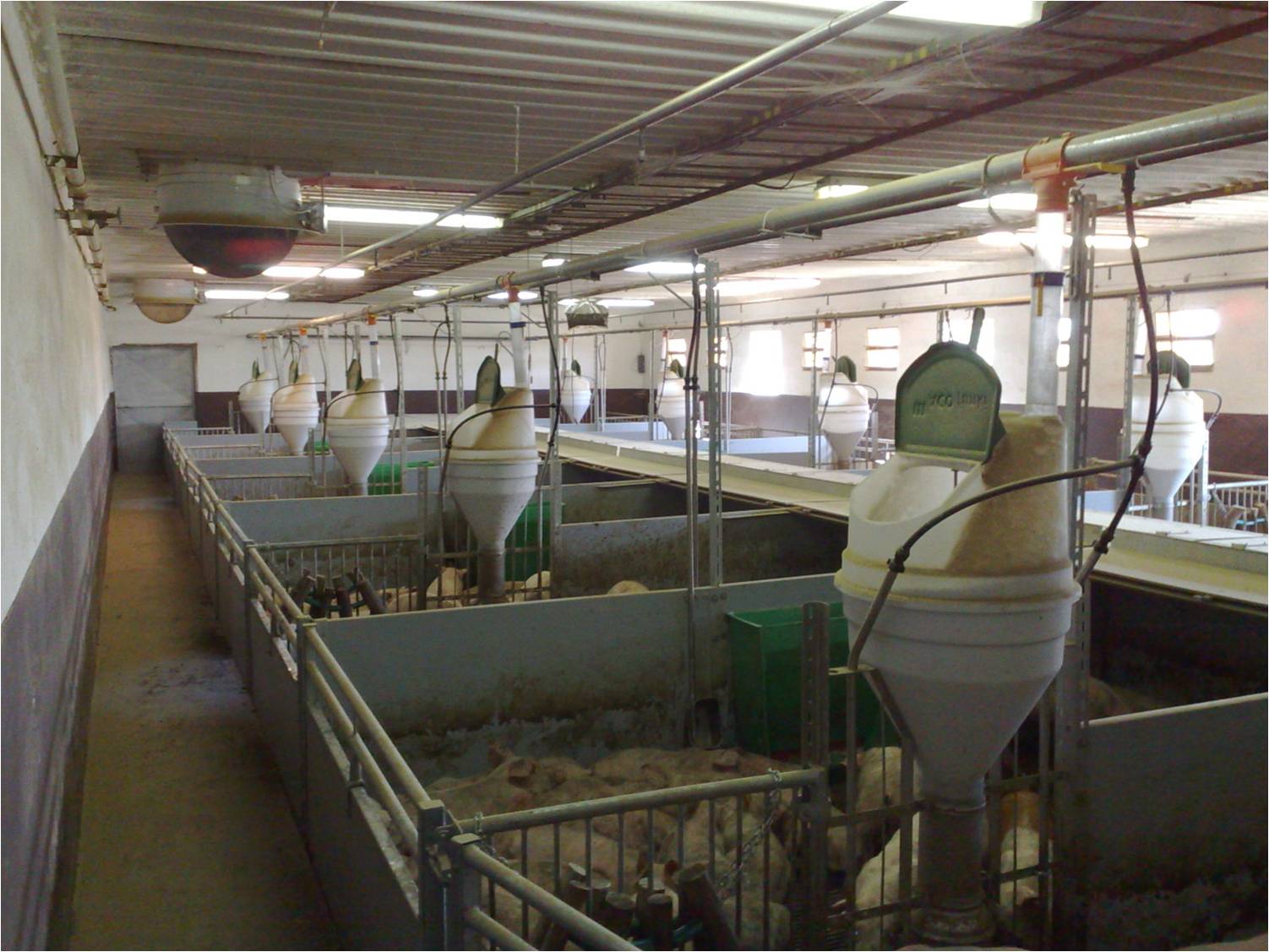 basic facts & figures
- Danish agricultural company
- pig & plant production
- 7 farms in Slovakia

- over 4 300 sows
- 110 000 pigs produced annually
- 3 500 ha of cultivated land
- ca 100 employees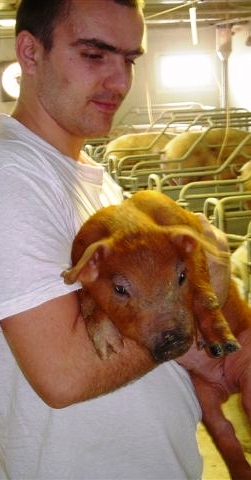 CONTACT US
Pigagro, s.r.o.




935 75 Ipeľský Sokolec 360




Tel.: +421-36-778 74 18

Fax: +421-36-778 74 11

email: info@pigagro.sk